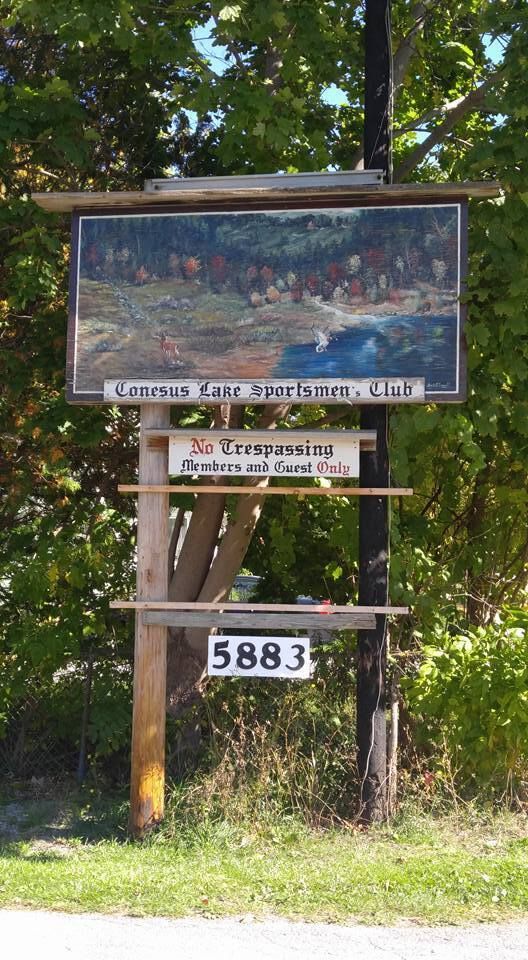 Safe and Well-Maintained Club
Conesus Lake Sportsmen's Club (CLSC) in Lakeville, New York provides its members and guests with a safe, well-maintained club to enjoy all types of shooting sports.

We have four trap and skeet fields, a 50-yard outdoor rifle/ pistol range, and an indoor pistol range that is heated during the winter.

We also host events throughout the year such as monthly steak roasts (fall-spring), Tuesday burger nights, steel knockdown pistol shoots, and lots of trap/ skeet tournaments.

Our organization is completely staffed by volunteers who work hard to keep the Club strong, fun and safe.

Interested? Contact us at 585-346-6527.
The CLSC Apparel Store Is Open!
Welcome to the Conesus Lake Sportsmen's Club pop up webstore. We have hand chosen a number of styles that we think will have a broad appeal.  The plan is to have the site open a few times a year.  Don't sleep on this  opportunity, This spring sale will close on March 26th. Order your gear today.  All of the items are produced for your order. Sorry no returns or exchanges of sizes are possible. ALL ORDERS WILL BE DELIVERED TO THE CLUB. ORDERS WILL NOT BE SHIPPED TO HOMES. At checkout you will still be asked for full address.
Use the QR image below or go to https://clsc23.itemorder.com/ to begin shopping for your CLSC apparel.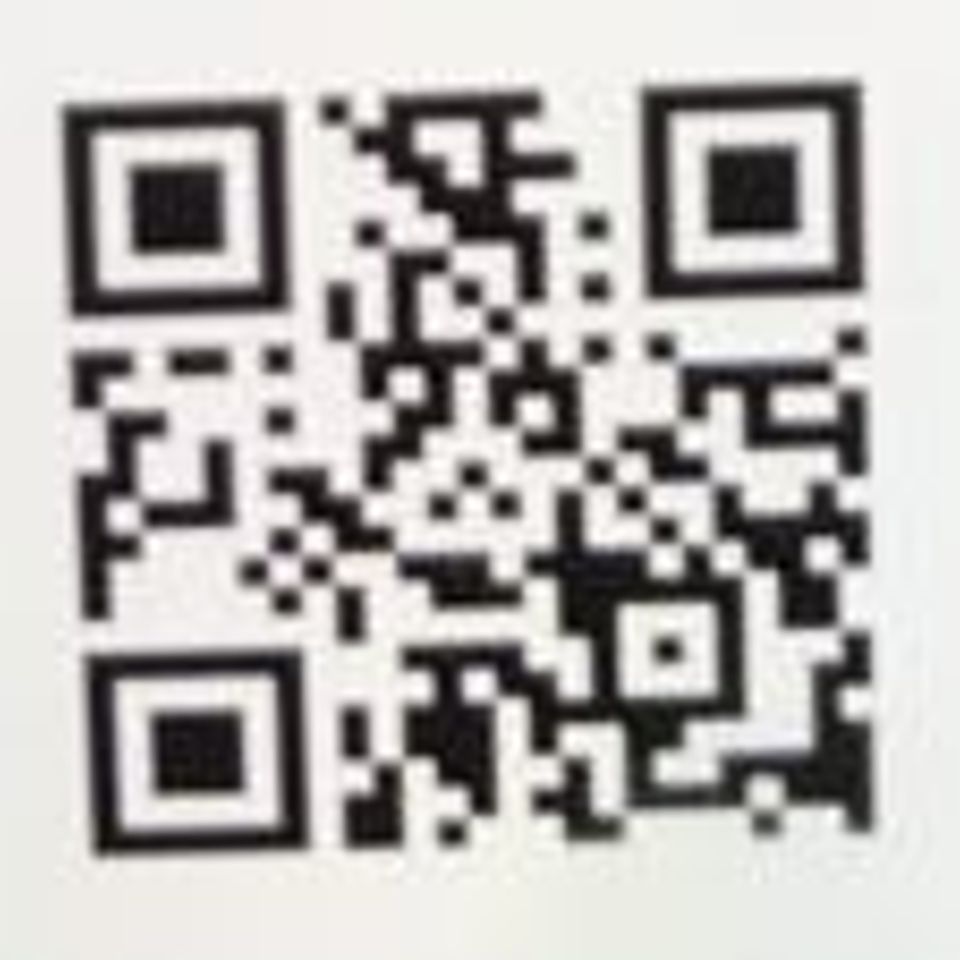 The next Steak Roast is March 25th.
Come out and join us for a delicious meal, a cold cocktail, and some friendly conversation.  Each dinner includes a 1lb steak, club potatoes, salad, and a dinner roll.  The price per dinner is $25.

Steak Roasts are on the Last Saturday of each month and are available to all CLSC Members and Club Guests from
5:30 - 7:30 pm
Avon and Livonia Central Schools Trap Team Shoot Schedule - Spring 2023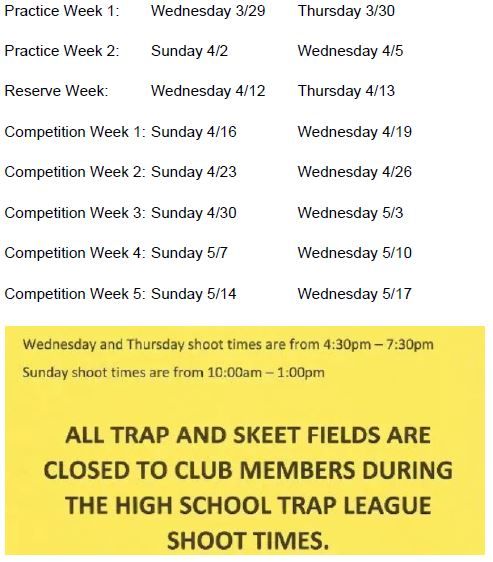 Latest CLSC News and Updates
The club is open regularly on Tuesdays, Wednesdays, and Thursdays from 4:30 pm to 7:30 pm and on Saturdays and Sundays from 12pm to 6pm.

Thank you for your support,
C.L.S.C. Board of Directors
The club is always accepting new membership applications and membership renewals.  These forms can be obtained by stopping by the CLSC or printing the forms off from the CLSC website. 
COVID-19 UPDATE
Anyone who is not fully vaccinated should wear a mask in indoor public places.

In general, you do not need to wear a mask in outdoor settings.  In areas with high numbers of COVID-19 cases, consider wearing a mask in crowded outdoor settings and for activities with close contact with others who are not fully vaccinated.

People who have a condition or are taking medications that weaken their immune system may not be fully protected even if they are fully vaccinated. They should continue to take all precautions recommended for unvaccinated people, including wearing a well-fitted mask.

If you are fully vaccinated, to maximize protection and prevent possibly spreading COVID-19 to others, wear a mask indoors in public if you are in an area of substantial or high transmission.
Thank you for your support,
C.L.S.C. Board of Directors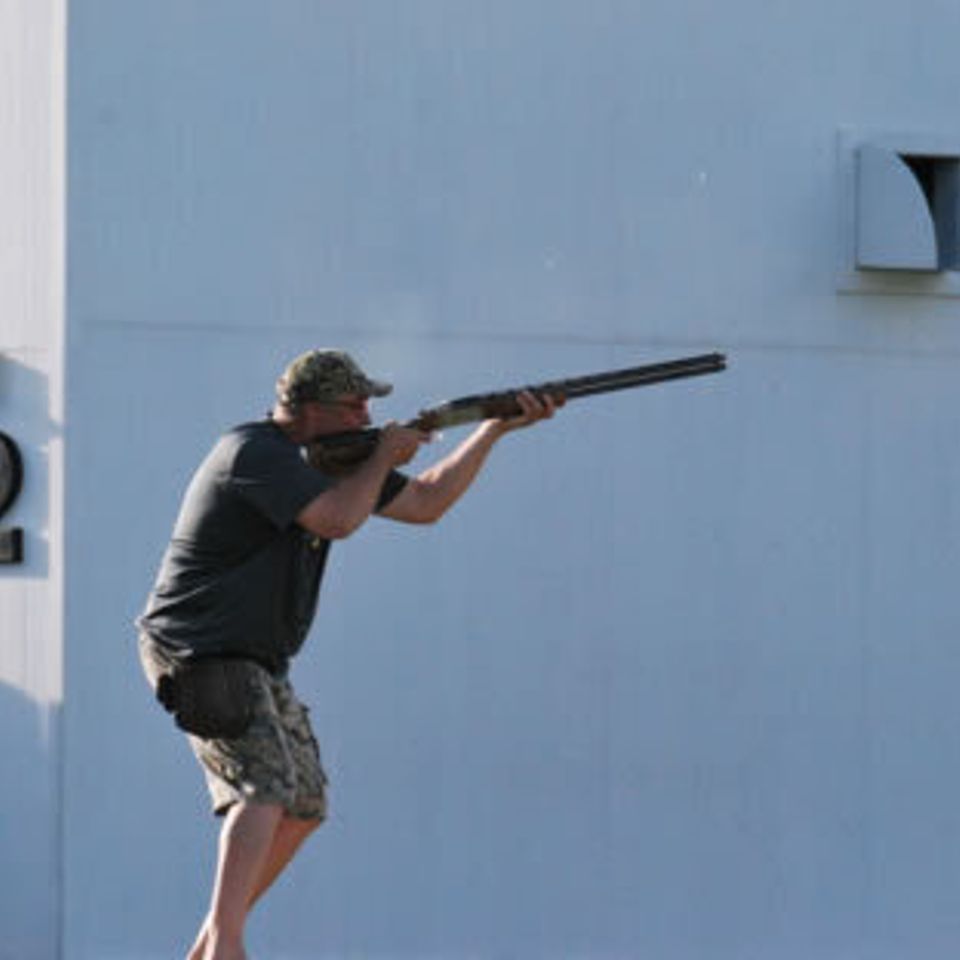 $4.50/round with membership

We have four (4) trap and skeet shooting fields that can be used by members as well as their guests upon completion of the REQUIRED safety course.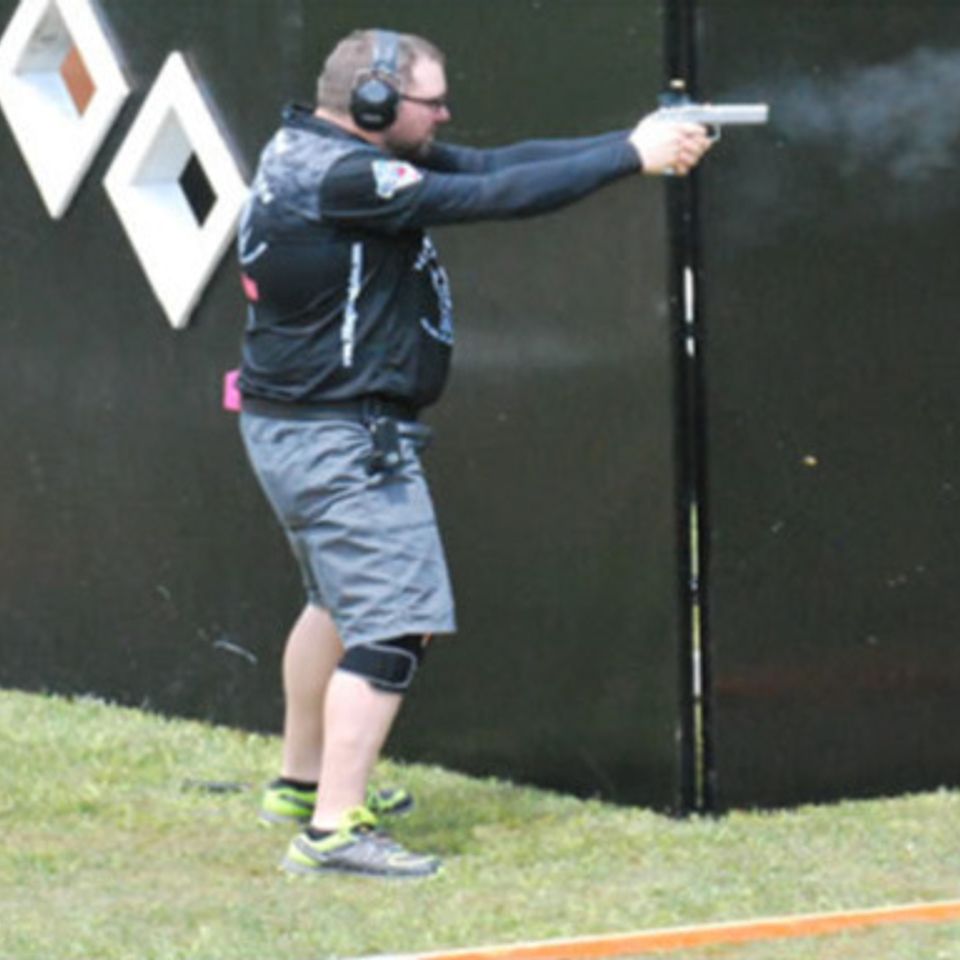 CLSC offers a 50 yard rifle/pistol range that has 2 shooting benches, and a patterning board for patterning your trap/skeet shotguns.

Range safety course REQUIRED before you receive range privileges.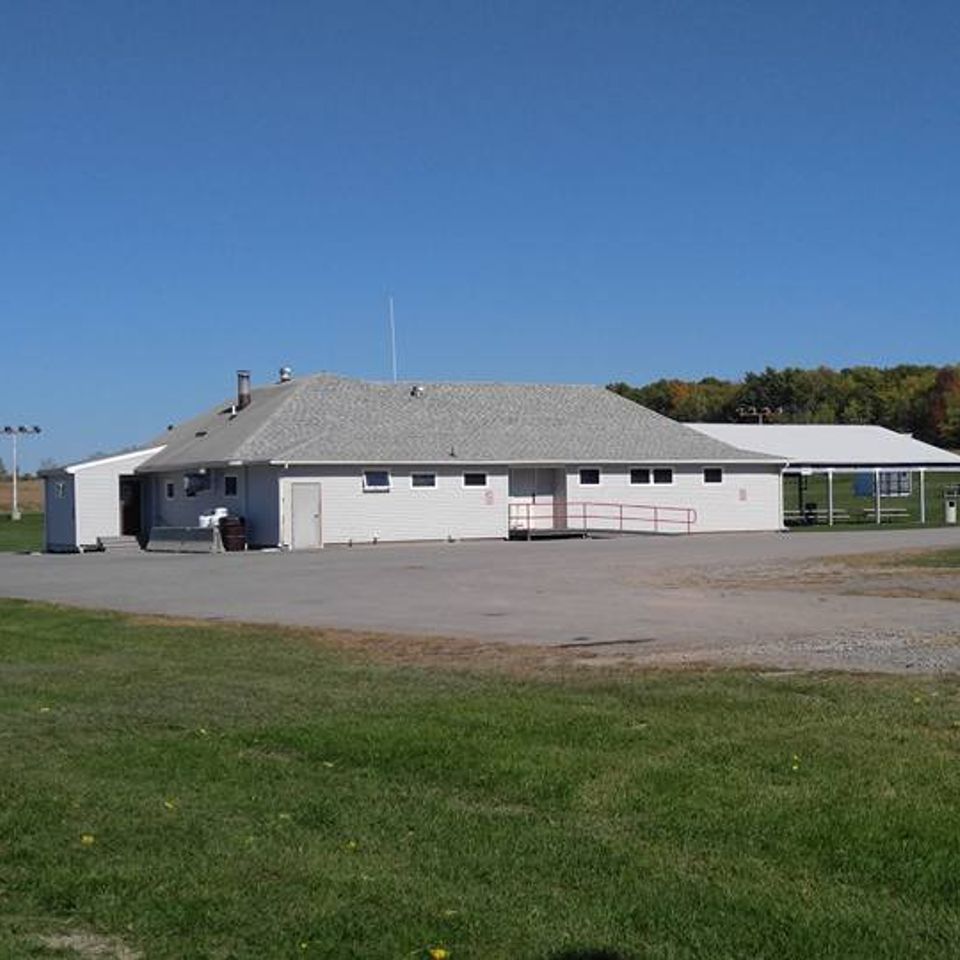 Consider the Clubhouse for your next special celebration!

For your comfort the Clubhouse has heat/air conditioning. Our inside dining area has been recently remodeled, and there is also an outdoor pavilion available for rent. Use of the bar and kitchen makes renting our facility extremely convenient.
★★★★★ 
"Well maintained sportsman's club with trap, skeet, rifle, and indoor pistol range. Nice clubhouse and great people." 
- Patrick B.
★★★★★
"It's hard not to love this range. Best prices in the area, perfectly adequate outdoor and indoor ranges, and good enough to host large competitions for trap and skeet. Private club means beer at good prices and fun party events occasionally. Nice, friendly people are here." 
- David S.
★★★★★
"I'm a member, I suggest everyone join. Great burgers on Tuesday nights." 
- Keith C.
Get in Touch
Have a question? Want to talk? Give me a call or send me a message using the form below.